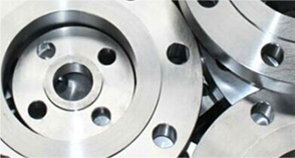 Shafts
MENA Precision caters for all sizes of shaft work up to 2 metres in length and 500mm diameter.
Pumps
Pump chambers; gear housings; gearbox covers; seal retainers; bi-lobe, tri-lobe and multi-lobe rotors; shafts; hard-coated sleeves; pressure relief valves; sight glasses; non-return valves; flanges; assemblies and sub-assemblies in various materials, including stainless 316L, 304, 303, hastelloy, duplex, 17.4ph and all carbon steels.
Castings
From as simple as Hydraulic Manifolds to as complicated as Cylinder Heads for racing cars, high pressure crankcases, headstocks for wood lathes, pistons, electric motor housings in aluminium, cast iron, stainless steels.