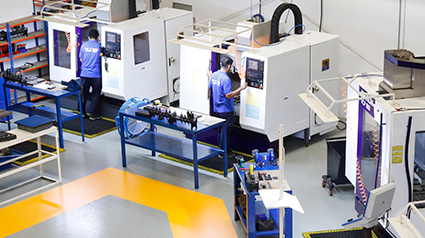 Vision & Mission
Our Mission is to be the leading precision engineering component manufacturer specializing in the supply of bespoke OEM parts to the Defence, Aerospace, Automotive, Oil & Gas and Petrochemical sectors.
We will achieve this by working closely with our clients from design concept to production and assembly, we aim to build lasting relationships by continually improving our services with a greater emphasis on supporting our clients.
Our Vision is to continue delivering precision components using the best engineering infrastructure, process controls and highly skilled personnel.
With our brand-new facility in Bahrain, MENA Precision will be capable of demonstrating its commitment to maintaining another half century of support alongside our clients as we enter into a new and emerging market within the MENA region.